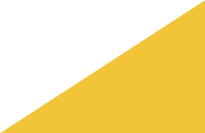 With Eurogate Ferries you can move faster and more comfortably in Europe, saving time, energy and money.
With a 24/7 booking system, a wide-ranging choice of ferry service providers, bridges and tunnels are available at a favourable price; the English Channel, the Irish Sea, the North Sea and the Mediterranean; Great Britain, Ireland and Scandinavia are just as easy to reach as the hard-to-reach and less popular routes.
Eurogate Ferries is the exclusive agent of P&O Ferries in Hungary and Poland, one of the largest resellers in Europe with almost 30 years of experience.
Emergency out-of-hours contact
Temperature controlled shipments