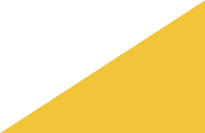 We provide a full range of air freight services to our customers with our direct airport presence, our global partner network and our decades of experience.
Our customer service solutions
Customised reporting system if required
SOP preparation if required
Information flow management
In order to maintain the constant and consistent quality of our services, we regularly review customer satisfaction and our standardised freight forwarding processes, particularly in terms of speed, accuracy and reliability. ISO 9001, IATA CASS, IFLN, PCN.